Wine Women & Shoes Naples 2022
An afternoon for and about women! Guests will sip fine wines, shop for designer fashions, jewelry and shoes, mingle with dashing "Sole Men" and enjoy a fabulous luncheon with a glamorous fashion show. All event proceeds provide non-medical financial assistance to cancer patients.
Honorary Chairs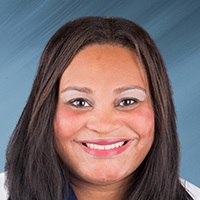 Dr. Faithlore Gardner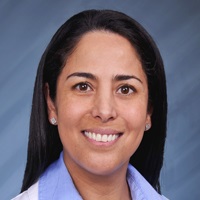 Dr. Silvia Romero
Sponsorship Info
You can find more info about our sponsorship opportunities for this event here:
Sponsorship Info
Locations & Directions
*Sponsorship packages & pricing may be subject to change. Event sponsorship commitment, artwork for ad, logo and payment deadline is two (2) weeks prior to the event. Reservations must include all guest names a minimum of two (2) weeks prior to the event, or the Foundation will assume seats are donated. All sponsorships are non-refundable. Foundation events are held "rain or shine." The FCS Foundation is not responsible for cancellation of certain aspects of an event, including entertainment, due to inclement weather.